The Assyrian Nation's Archives
Welcome to the Assyrian Library
Home of the Assyrian nation's archives.
The the goal of this website is to eventualy have every book written by Assyrians and about Assyrians, our language, our history, and our customs at your fingertips. Many of our books are spread around the world and some in deteriorating condition, which is our second goal: preservation for future generations. With contributions from Assyrians around the world, our archives will grow and spread.

If you have a book that is not listed, please submit it to me at RobertOshana@ Outlook.com. For large files, click here. Any $50 scanner will work very well for this purpose. If you would like to type in Assyrian, click here. If you would like to create .PDF files, click here. If you would like to volunteer with recording your voice for audiobooks, purchase a condenser microphone and click here. If you have a video, uploaded to YouTube and or if you have a website, send me the link. Visit the forum if you need technical assistance or to have a dialog regarding the library with Assyrians around the world.

All materials shall be credited with the author and person scanning the document.
There is also a special "Genocide" tab that will contain any books, articles, videos, or interviews (audio or video) regarding the atrocities committed against our people.
Your contribution is valuable to preserving our history.

Thank you.
Robert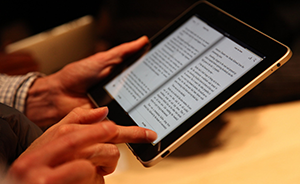 Envisioning the present of Assyrians around the world reading and learning about their history and language.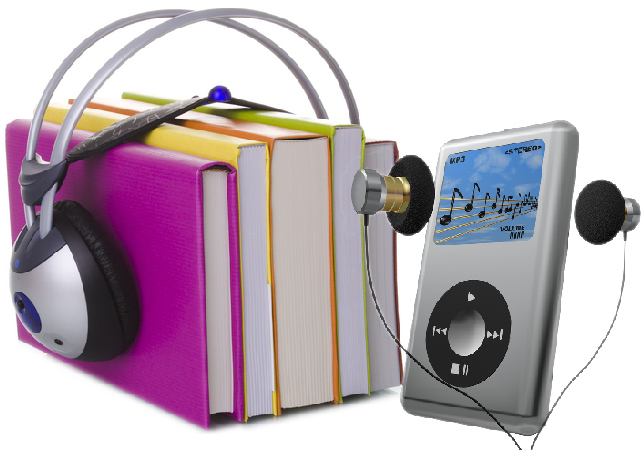 Envisioning the future with Audio Books in the Assyrian and other languages.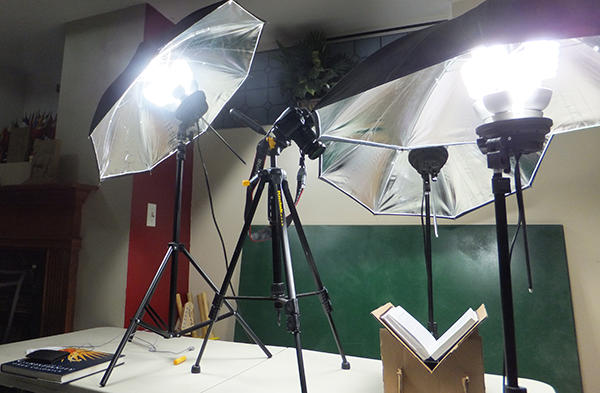 Envisioning the future with scanning our precious books from archives around the world with Do It Yourself Book Scanners
For more info on DIY Book Scanning, click here.